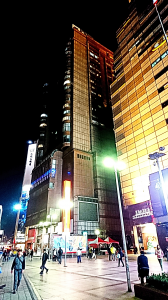 Welcome to PAKALL MACHINERY. I would like to take this opportunity to thank you for your interesting in our packaging solutions.


     PAKALL has been a leading manufacturer of packaging machinery in Taiwan since 1980. We have sold Form-Fill-Seal Packaging machines more than 500 sets to our customers around the world. And our customers are satisfied with our quality and the service.


Our machines are used for a wide variety of products including liquids, Paste, Powder and granulated or solid items for the food cosmetic, beverage, pharmaceutical and chemical industries.


     If we may help you on a particular packaging project or if you have questions regarding a future application for our packaging machines, please do not hesitate to contact us. We would like to provide you with prompt assistance for your needs.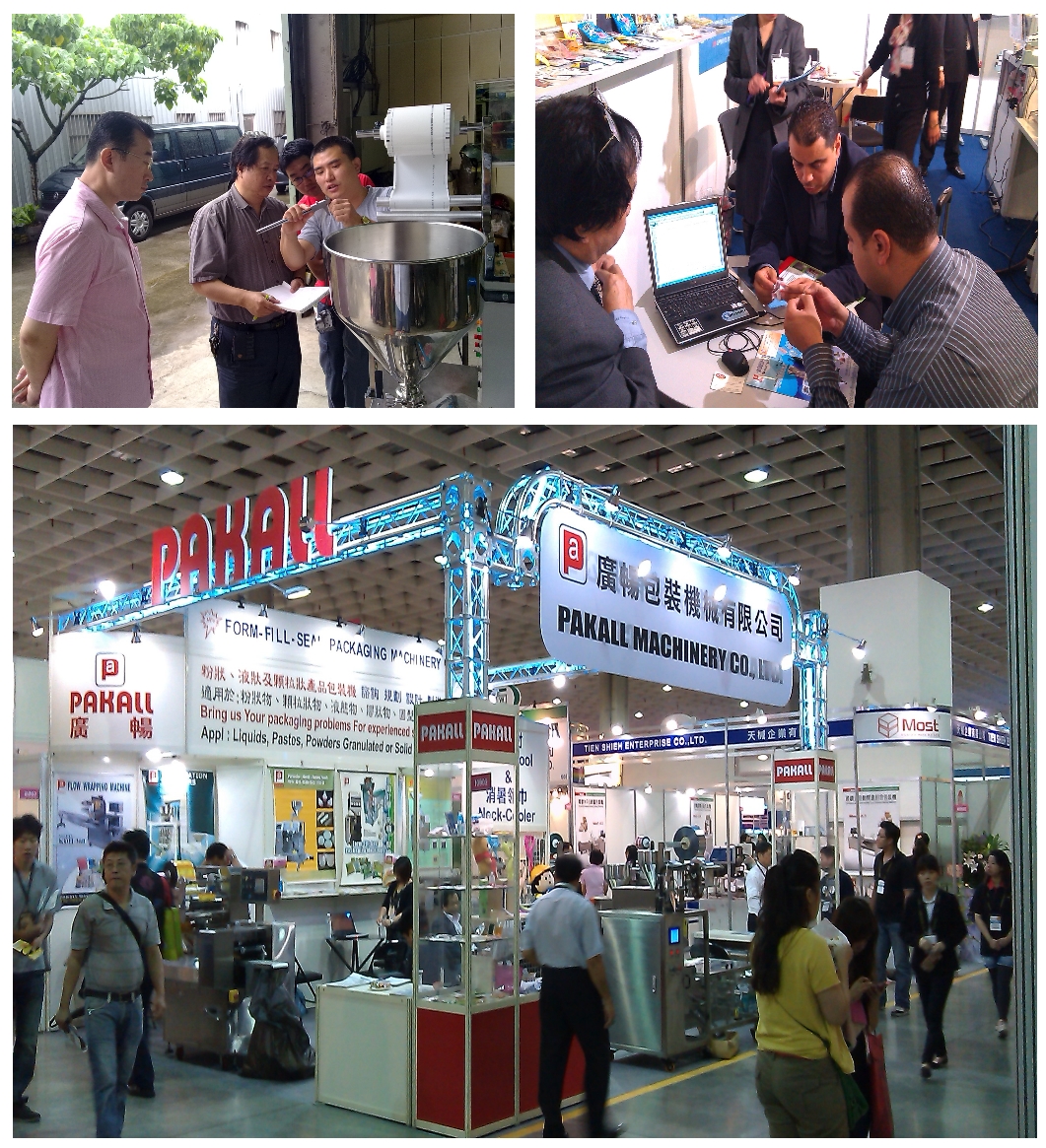 Head Office:
20F-26, NO. 50, Sec. 1, Chung Hsiao W. Road, Taipei 100, Taiwan
Tel: (886-2) 2388 7136, 2388 7156
Fax: (886-2) 2388 7286
E-mail: packs@ms16.hinet.net
Web site: https://www.pakall.com.tw

South Factory:
No.94, Aly. 15, Ln. 386, Sec. 2, Yuanji Rd., Yuanlin City, Changhua County 510, Taiwan



Services: Packaging Machinery